How Social Media Carved Out A Space For Queer Artists (NSFW)
by FRANCOIS VALCKE
By 
Working on the outskirts of the artistic establishment, queer New York artists of the late 1970s and early '80s took to the streets, plastering their work on subway platforms, crumbling bathroom walls, and other abject alternatives to white gallery walls. Fast forward thirty years later and LGBTQ artists have taken their outsider status to the virtual realm, turning to the internet and its various social media vessels as alternative artistic networks.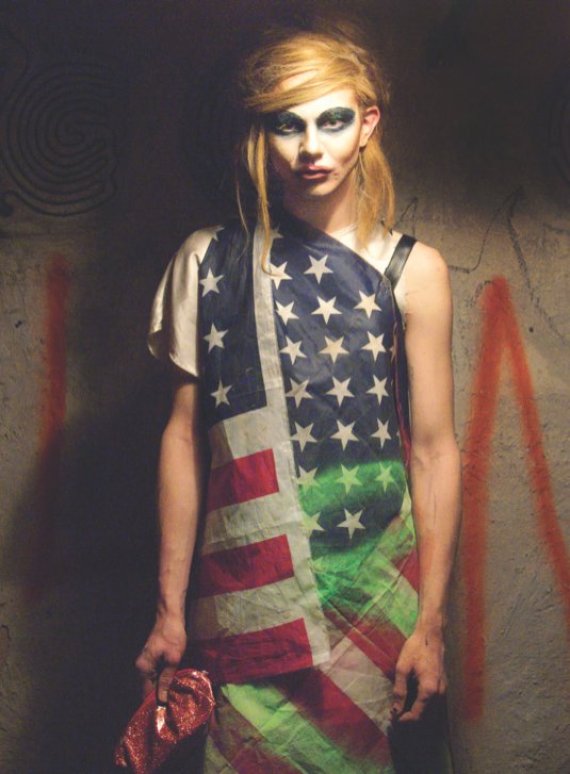 Macy Rodman by Alexia Exum
An exhibition entitled "Interface: Queer Artists Forming Communities Through Social Media," gathers 30 young New York-based artists who have transformed Twitter, Facebook, Tumblr and various blogs as alternatives to the traditional (and traditionally exclusive) art scene.
The show is curated by writer, photographer and former fashion designer Walt Cessna, who enlisted artists of diverse media ranging from painting to sculpture to installation. "What I hope the viewer sees is how wide-ranging, diverse, truly unique, and heartfelt the current art scene actually is," Cessna explained in a statement from the museum. "It seems like the mainstream art world has become inundated with too many large, pointless, grossly extravagant, or just plain old ugly living room wall pieces created for people with the resources to buy them who often lack any kind of original taste or true appreciation of art."
"Interface" offers a new wave of outsider art, combining the detachment from the artistic mainstream with the technological savviness of the digital present. Photographer Benjamin Fredrickson captures a leather-clad stranger in black-and-white film, his erection serving as the only visual flesh. Gio Black Peter cuts and pastes a New York subway map until the cartographical paper becomes the meat of a muscular nude man flexing for the viewer.
The images, as relevant as they are raunchy, offer an alternative art tour to a Chelsea walk, one far more gritty, risky and indicative of emerging artists who aren't catering to millionaires' mantles. The best part is, you don't have to go far to access this mystical community of experimental queer artists. They're floating in the ether just waiting for you to go searching.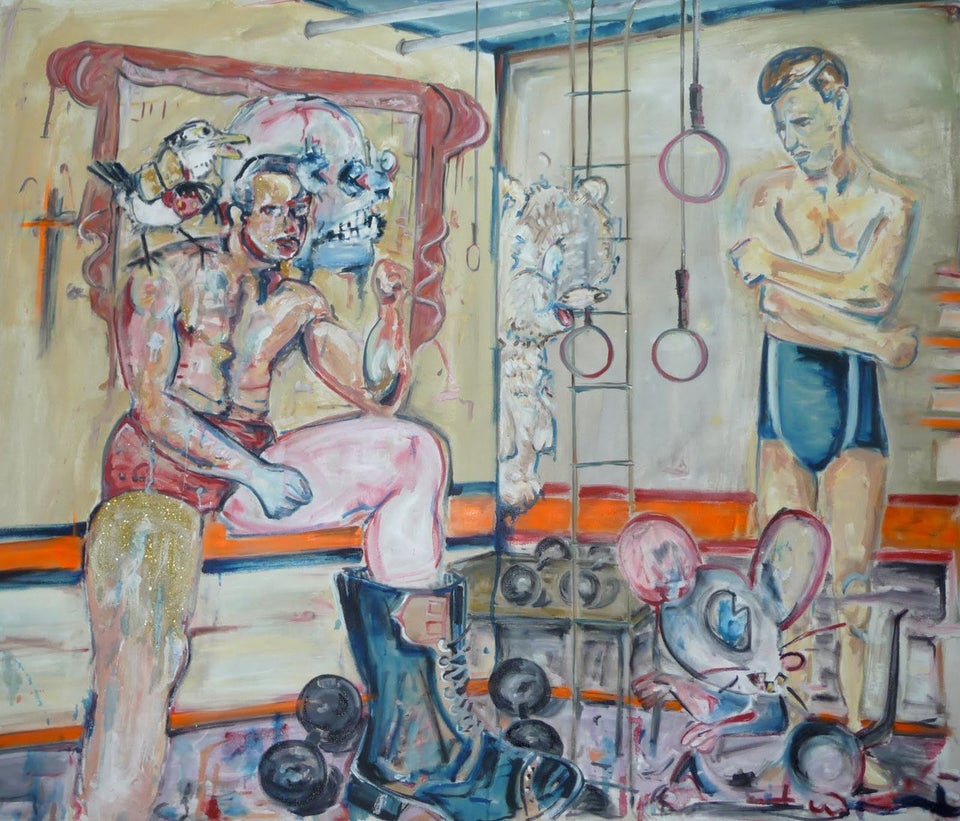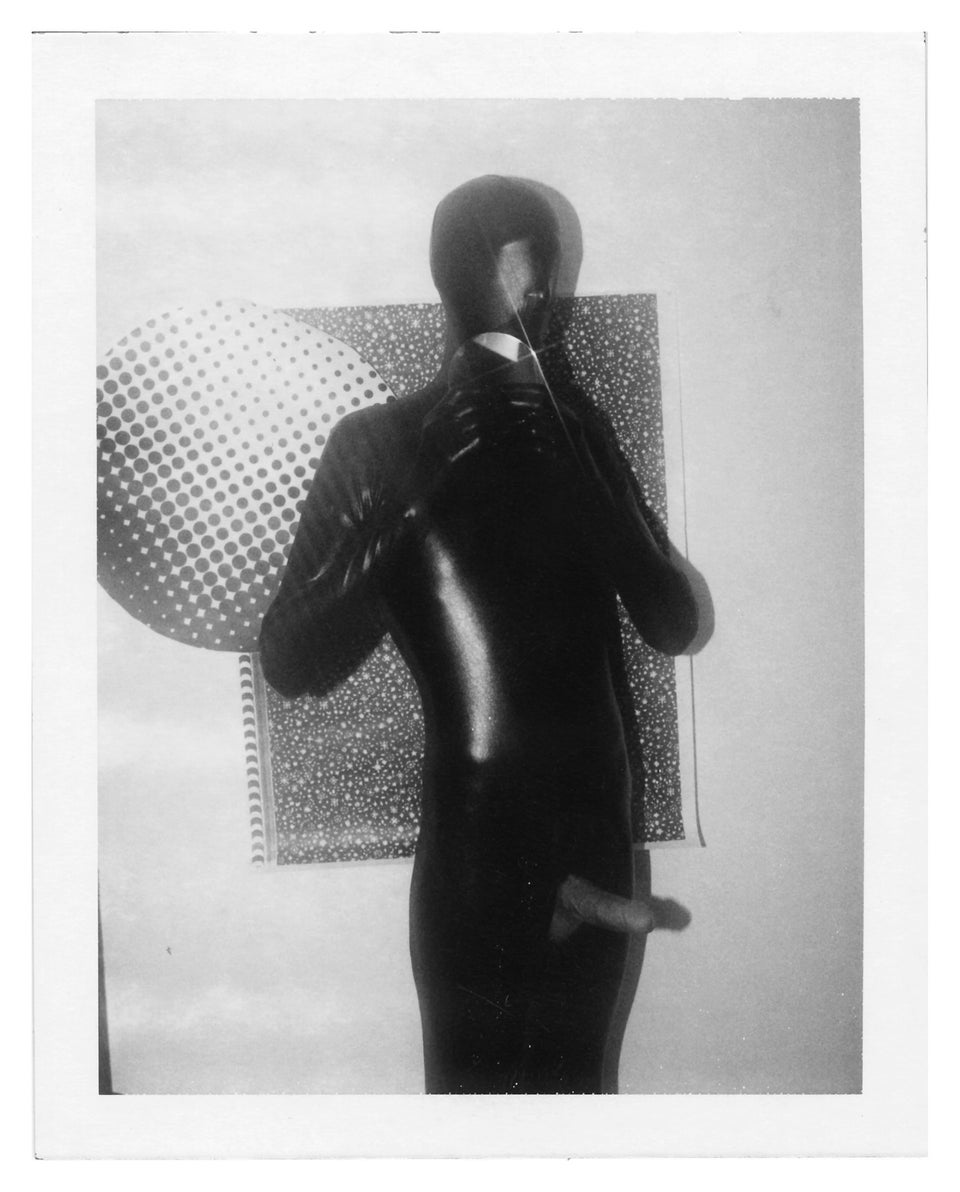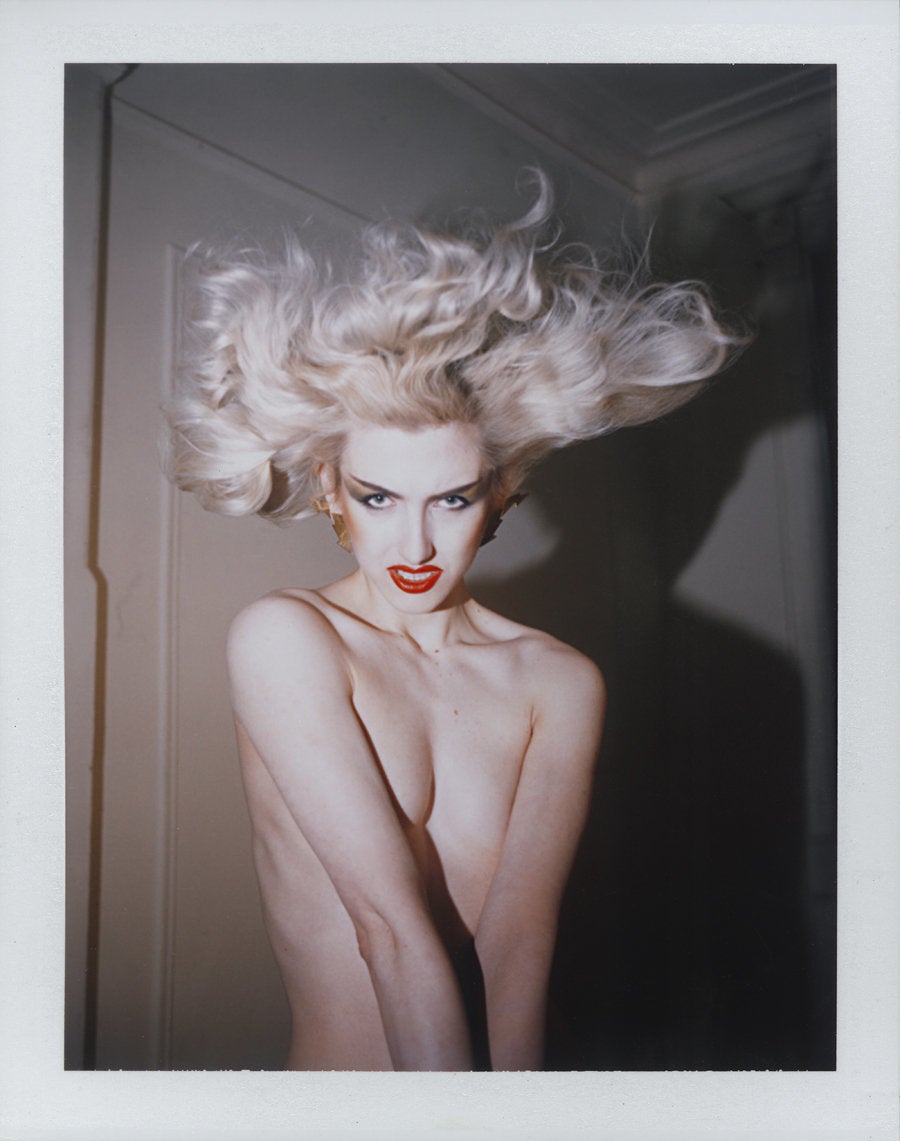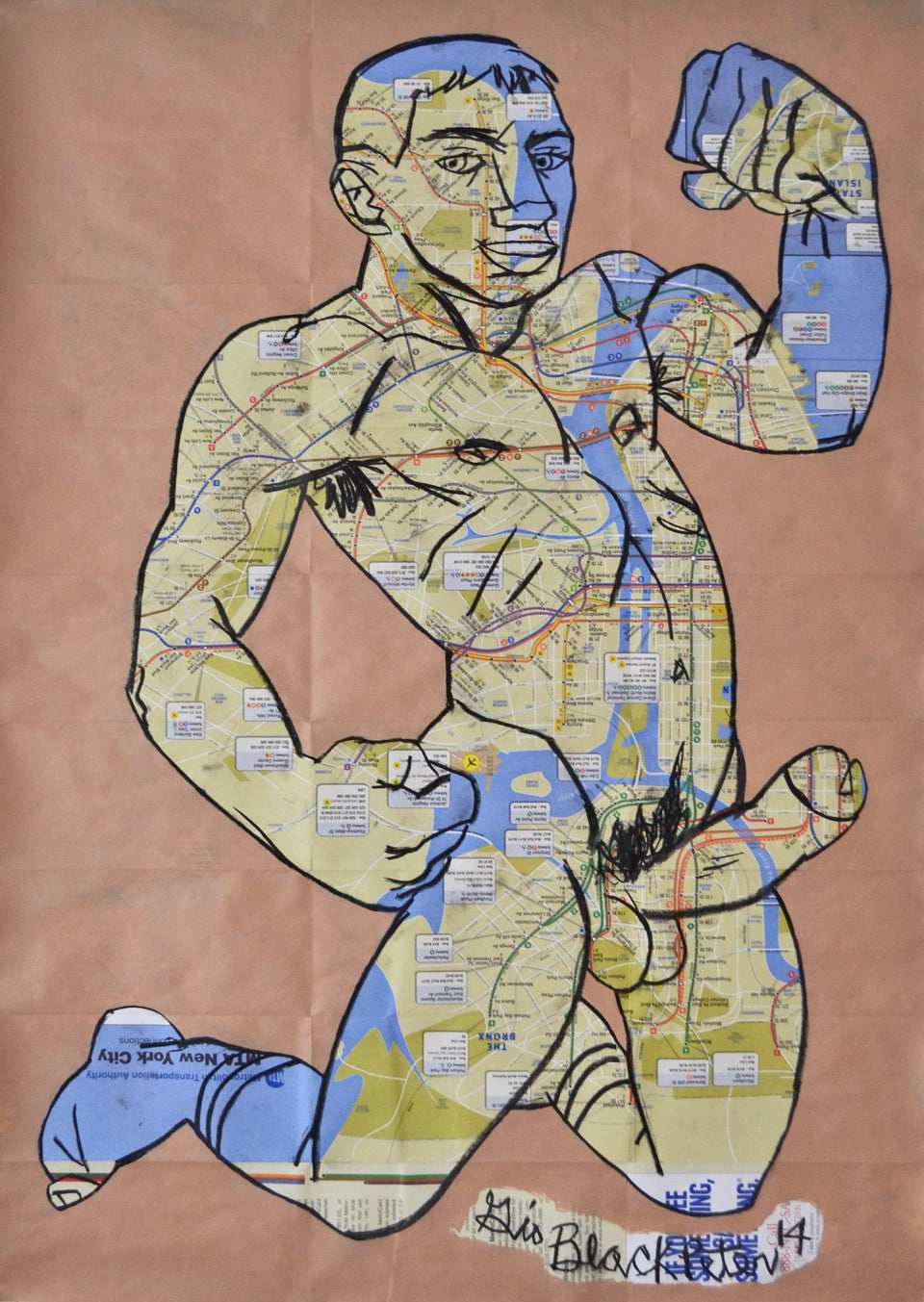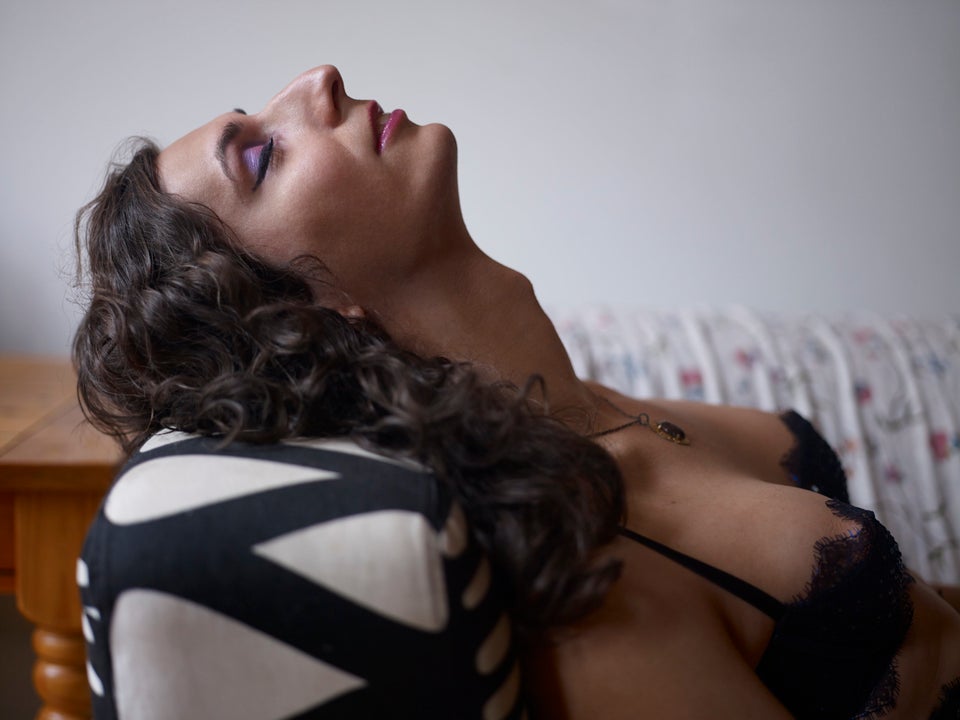 ---
Use left/right arrows to navigate the slideshow or swipe left/right if using a mobile device